Shot 1 of the 30 Photo Challenge was a bokeh shot.
I chose to try a DIY custom bokeh shape for this shoot.
See the video of today's shoot below with how I got the shot:
When I first created the list for the 30 photo challenge, I was super excited about the bokeh shot.
As photographers, we love bokeh.
The name itself brings excitement, character and depth to any photo.
I had so many ideas for this one.
When brainstorming the shoot, it was raining at home, and I had thought of a shoot in town (Surfers Paradise) where I would get a shot of the city lights through the car window with the raindrops running down the glass.
Then it stopped raining.
At the same time, lockdowns were all over the news.
I thought, how about creating something that I can share with everyone that they could replicate at home with a few simple things.
And bam, here we are.
A simple DIY bokeh shapes shoot that anyone can try.
Below is the spec and behind the scenes shots of the shoot:
Shoot details:
Camera: Canon 80D
Lens: 50mm 1.8
Exposure: 1/400 f 1.8 ISO 400 K4450
How to shoot your bokeh shapes
Things needed for your bokeh shapes shoot: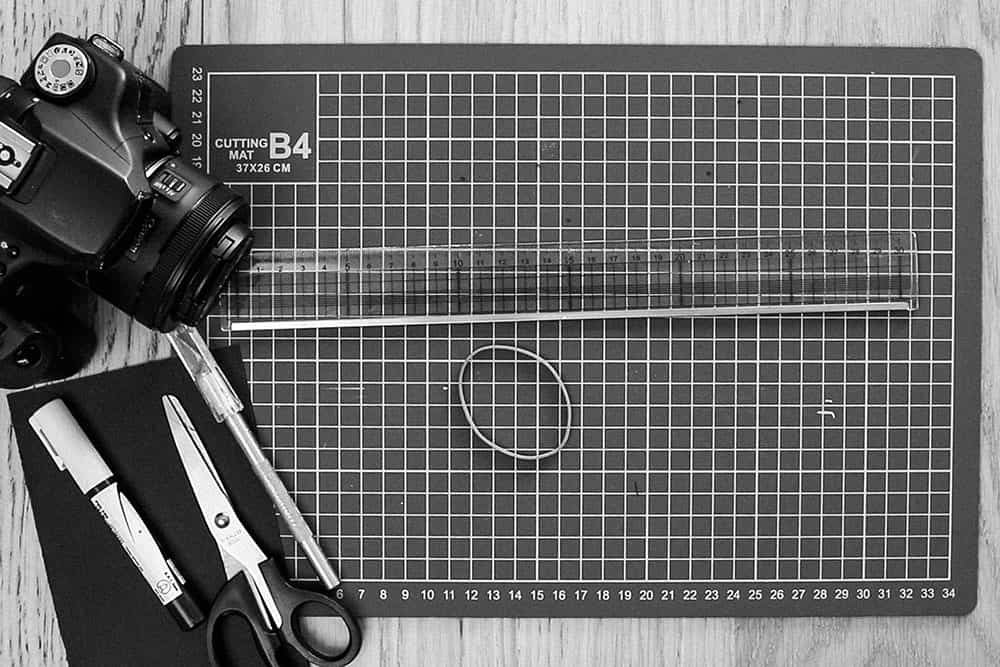 The set-up:
The bokeh shapes shoot:
Click here to watch my video of the shoot.
Next shot: Black and White Photography – Wow. Soooo many ways to take this one. I think it will be a mix of street photography meets abstract.