Shot 3 of my 30 Photo Challenge was black & white photography.
I chose to use the Canon 80D picture style settings for the shoot, using the inbuilt monochrome style with a red filter.
I hadn't used a camera's inbuilt picture style for many years, and I thought it would be a fun challenge to dial in the settings and only shoot in that style throughout the weekend.
The only variant to the shoot was using a polariser filter – which I took off for indoor shots.
My goal for the shoot was to chase light and texture in my travels over the 3 days.
See the video of today's shoot below with how I got the shot with the settings I used.
When I first started thinking about shooting for my black and white photography shot, I couldn't decide what to go for. There are so many options.
My favourite black and white photography style is shooting in film. I especially like Kokak Tri-X 400.
But shooting film wasn't an option.
Another black and white favourite is using the Mastin Labs Ilford preset stack in Lightroom. But I wanted to try something different.
That's when the idea of going back to trying the Canon 80D monochrome picture style seemed like a fun and challenging concept.
In the end, I am stoked with the shots.
Not only just the shots, but the exercise really helped me see photo opportunities that I had forgotten about.
The whole aim of doing the 30 Photo Challenge is to reconnect with my camera and find the enchantment I have lost with my photography.
This shoot has really inspired me to find more shots like this again. I feel like my photography eye is opening up again – so to speak.
Over the weekend, I shot 495 photos.
There were many to choose from, but these are the 20 I decided I liked the most and wanted to share.
Shots were taken using the Canon 80d picture style settings: (Watch video to see why I chose these shots)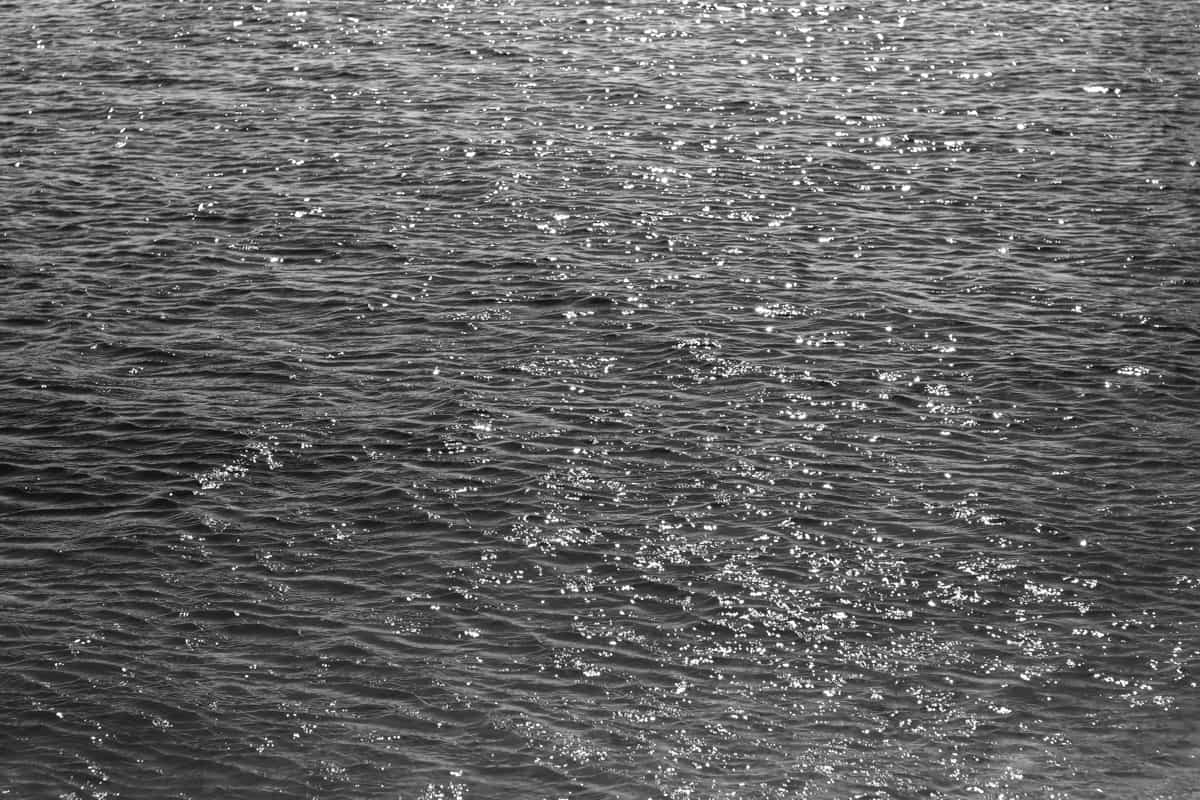 Next shoot: Texture – I will be chasing a double exposure for this one. Super pumped to give it a crack.