First photo of 2022.
First photo mission of 2022.
First photo mission in a looong time…
Habit stack goals after getting moon boot off were:
Old habit – taking photos
New habit – Riding bike for exercise
Old habit – checking surf
New habit stack = Checking surf with pushy (brain fart)
It's groundbreaking stuff haha.
But, checking the banks along the spit by bike was something new to me, and it was pretty rad… can't wait to suss it out and bring in my other habits of surfing and bodysurfing into the mix as well.
Yew
New habits photoshoot
Photos I took along the way…
First photo of 2022 (On a camera, not on a phone)
Shots of the journey to the end of the Spit…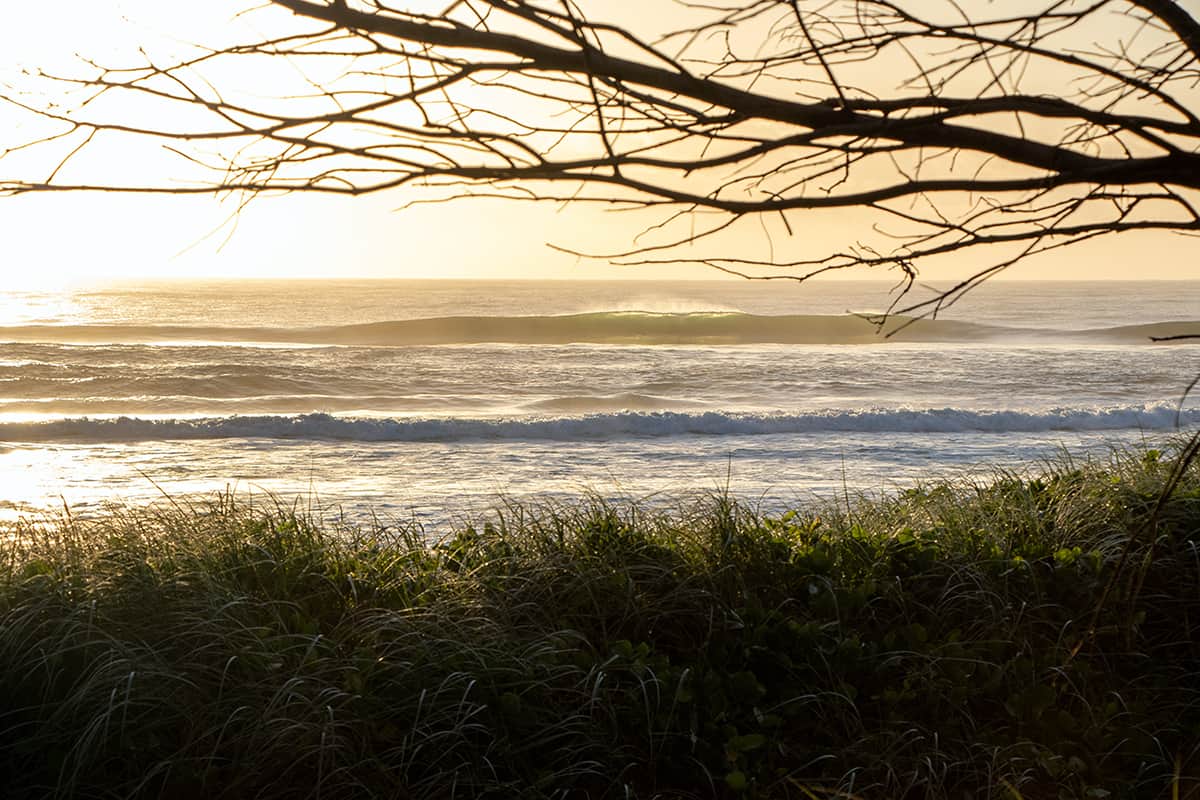 It was pretty straight, but there were some corners…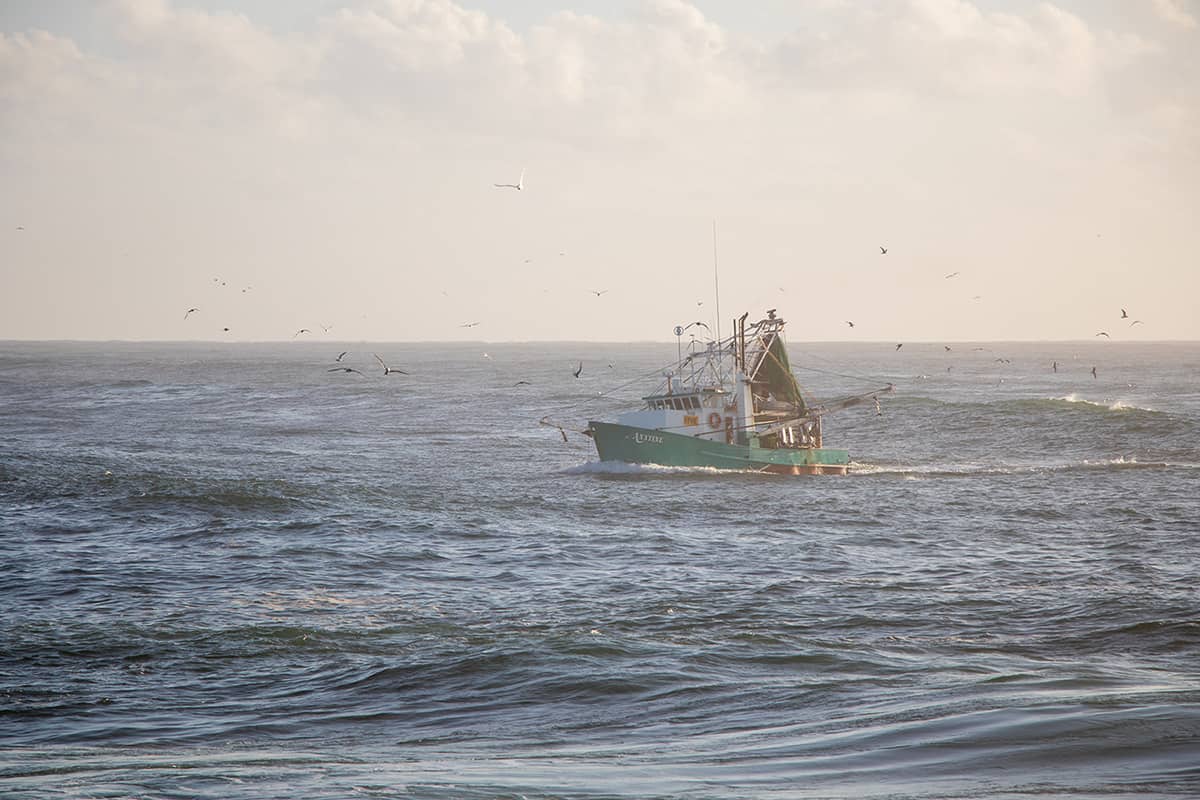 Sometimes I missed living and working on the sea.
The Spit. Looking back from where I came from… I think I'm going to like my new habits