A creative journal of discovery​
Welcome to my creative journal. I like to create art, play music and tell stories via video and photography. I also like to hang out in my workshop and make things. I started this creative journal & blog to document all these creative avenues, with the goal that I can help others by sharing some of my experiences.
The Handy Surf Craft website is now live. Version 1.0 is just a bare-bones website to kick off the online presence for the lineup of bodysurfing handplanes.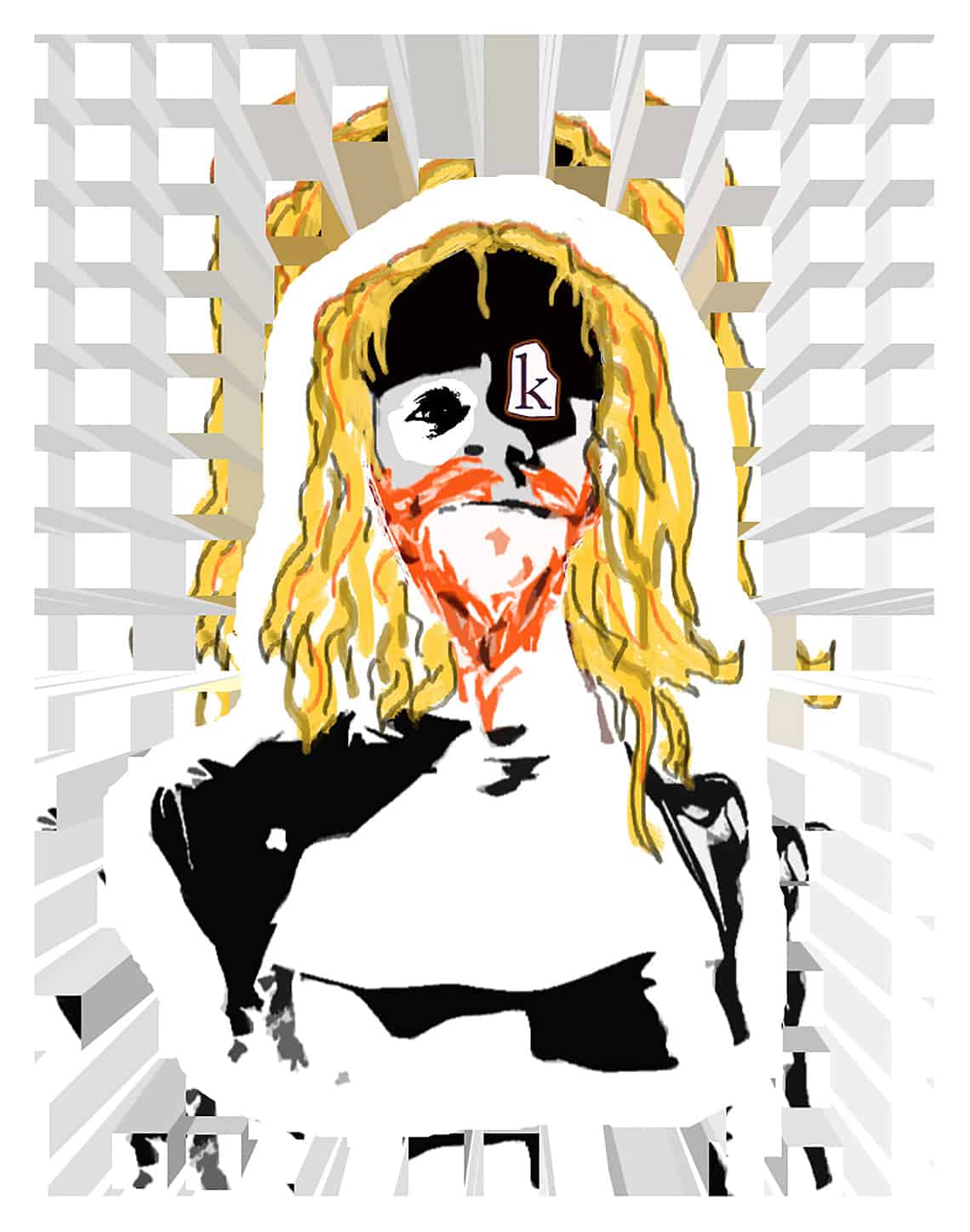 The story behind an old self-portrait I recently dug up while looking for old music files I created more than 15 years ago.
Finally, the first batch of Handy Surf Craft is done. It's been a journey to get here, but it feels great to reach the first set of bodysurfing handplanes completed.
Recently, I was stoked to launch The Wave of a Lifetime. The project included branding and website build for Dean 'Dingo' Morrison.
The Story Behind the Image: Landscape photography shot of Lake Tekapo in New Zealand shot back in 2007.