Work with me - your local Gold Coast web design specialist
Hi, I'm Damien Kloot. Your local web design Gold Coast specialist. I've been building websites for nearly 20 years, and I love taking on new projects and bringing your ideas to life online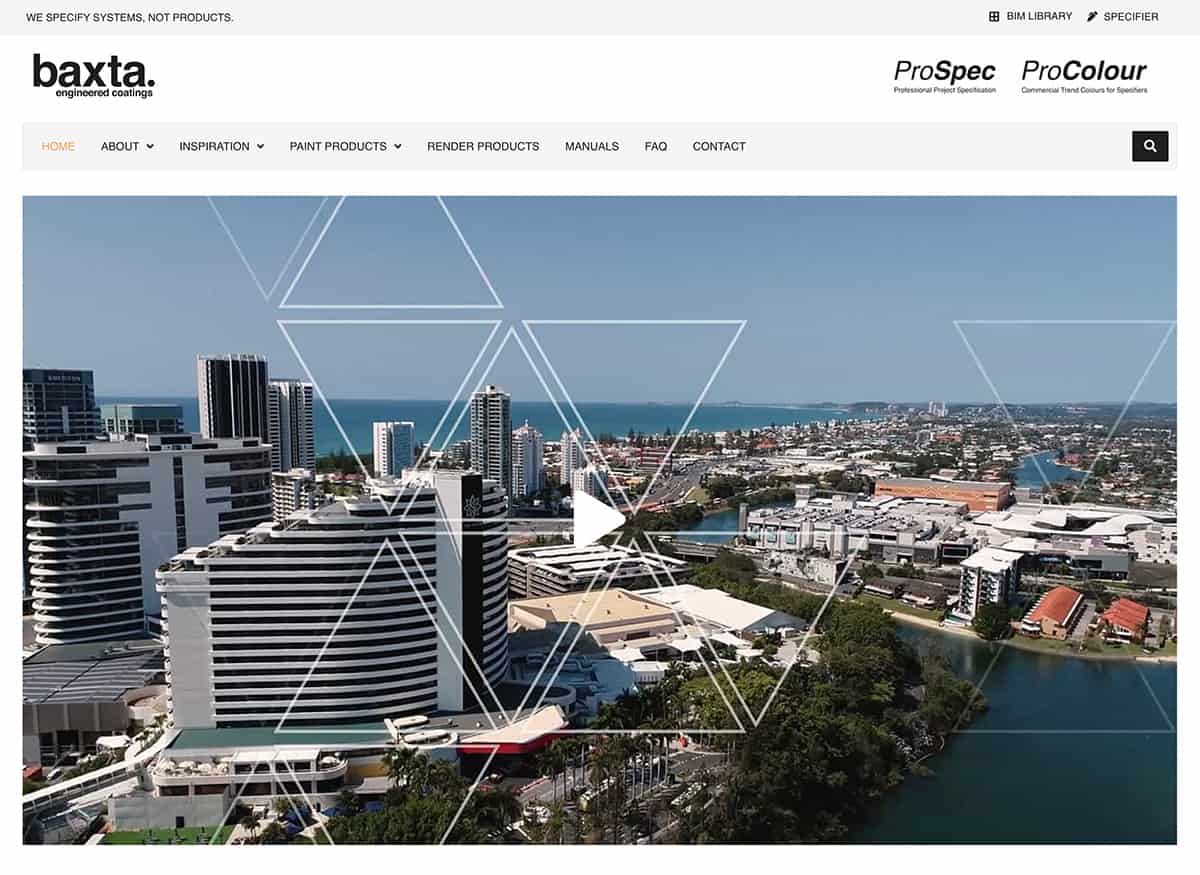 Branding, graphic design, photography, web design & development client: Baxta Industries
Proud to of helped
I have been fortunate to have worked with local, national and global companies:
Why I am a good choice for your next web design project
I'm a local web design Gold Coast specialist that cares about your business. First, I listen to your goals, needs and any current issues you may be facing online and develop a strategy first. Then, I will build you a custom-designed website that will work best for your unique brand and business. My WordPress websites are delivered via a proven start-to-finish process that is stress-free, on budget and launched on time.
Launching your web design Gold Coast project is just the start of our relationship. I'm here for the long run to help you continue growing your business online and beyond.
Types of websites I build:
Having had the pleasure of working with Damien during the past twelve months developing the Baxta web site along with arrange of over other Design aspects for our business I have found Damien to be professional, prompt and approachable. It's been a pleasure!
Damien is a wonderful, creative website designer, who captured the essence of what we stand for in our business. Thanks to him our website provides all the mod cons of a functional, very easy to use website and offers a clearly individual touch. Damien is highly approachable and integral in his work and goes the extra mile to accomodate our wishes and ideas. Since we had the new website launched, which is about a month ago, our online presence has significantly increased with new features like online booking. We couldn't be happier.
Damien designed and developed my new copywriting website and I love it to bits. Working with Damien was really enjoyable, professional yet relaxed. Damien and his team are smart, creative, really responsive and fun to work with. They know all there is to know about good quality website design and the importance of SEO right from the word go. In short, they just get it, which is really refreshing. I'm really happy with the end result and would definitely recommend Damien for any small business owner looking to make a real impact online. Thank you!
Damien has helped us immeasurably with our website. The work he has completed, as well as his guidance on tasks we're able to complete ourselves has been of the highest standard. His knowledge, service, communication and professionalism are outstanding. We can't recommend him highly enough and look forward to continuing our work with him. Thank you so much Damien!
I recently had Damien complete a total rebranding of my business. From the start Damien was such a pleasure to work with. He listened and understood the direction i wanted to take my branding and delivered in a timely and impressive manner. Hi knowledge and skill to differentiate my business from the rest was just how i wanted it. Highly recommend his services and skills.
I love designing and developing websites. For almost 20 years, it has been my passion. Below are some of my most recent projects. To see more of my portfolio hit the link below or click here to see more from my web design portfolio.
As part of the rebranding and website renewal for QPT Services, a custom-built WordPress website was built to showcase their services and capabilities. The portfolio area was built using custom post types to allow the client to grow their showcase continually.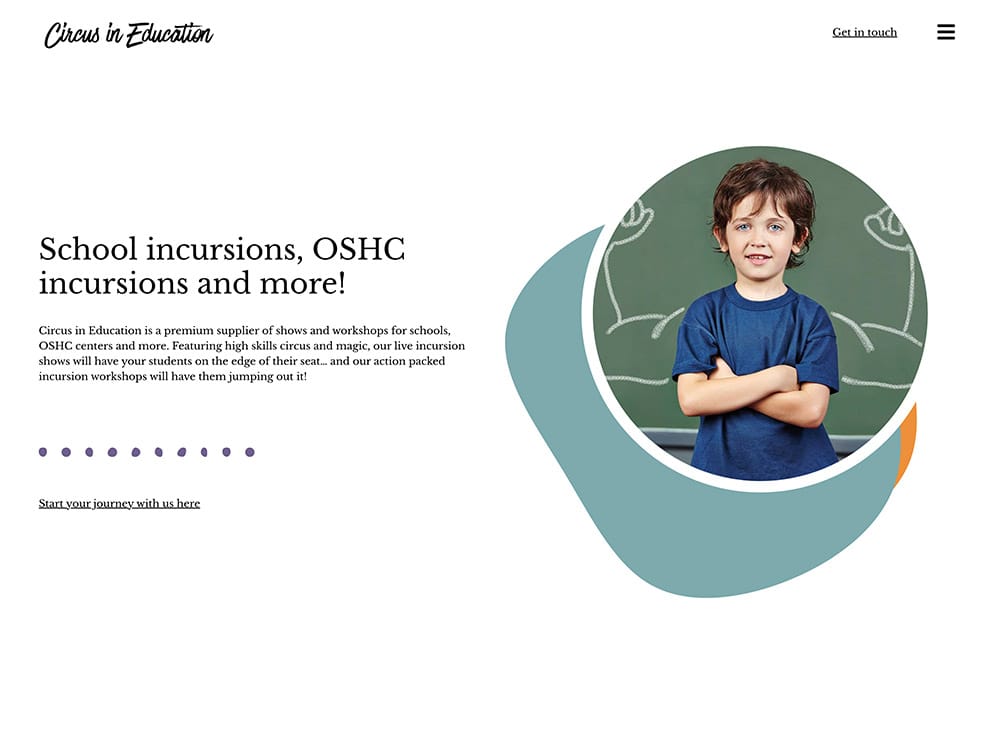 Website redesign for Circus in Education. As the company had grown since the first website launch back in 2015, a rebuild to allow the further scale of their online presence was needed. CPTs for all of their offerings were created so that each one could be added, edited and deleted at ease, without any need to create new pages for each new show or incursion.
Interested in working together?
If you would like to kick off a conversation about your web design Gold Coast project, fill out the form below. I will get back to you soon and work out a time and place for a cuppa – my shout.