My goal is to help others.
Sharing what I know, discover and learn.
I'm not here to be the next Guy Smiley or Barbie Doll of the online world promising to show you how to be rich and famous online. The internet is full of those types, and I'm not one of them. I've been working in the online space for over 15 years – long before digital marketing became a thing, and I have watched it evolve over the years.
I first started blogging back in 2005. Work became a full-time thing as my digital marketing manager position evolved. The online noise that followed continued to grow. I decided to step aside and focus my energy on exploring the then-unknown territory of the online marketing world; discovering, experimenting, testing, learning and building my skill sets.
As I kick-off the new version of the blog in 2020, we are living through times that are tricky and difficult to navigate.
I decided to reboot my blog to help others by sharing what I know and what I learn going forward, hoping to provide some assistance by sharing my experiences and knowledge.
That is my mission.
Damien Kloot
My current and upcoming businesses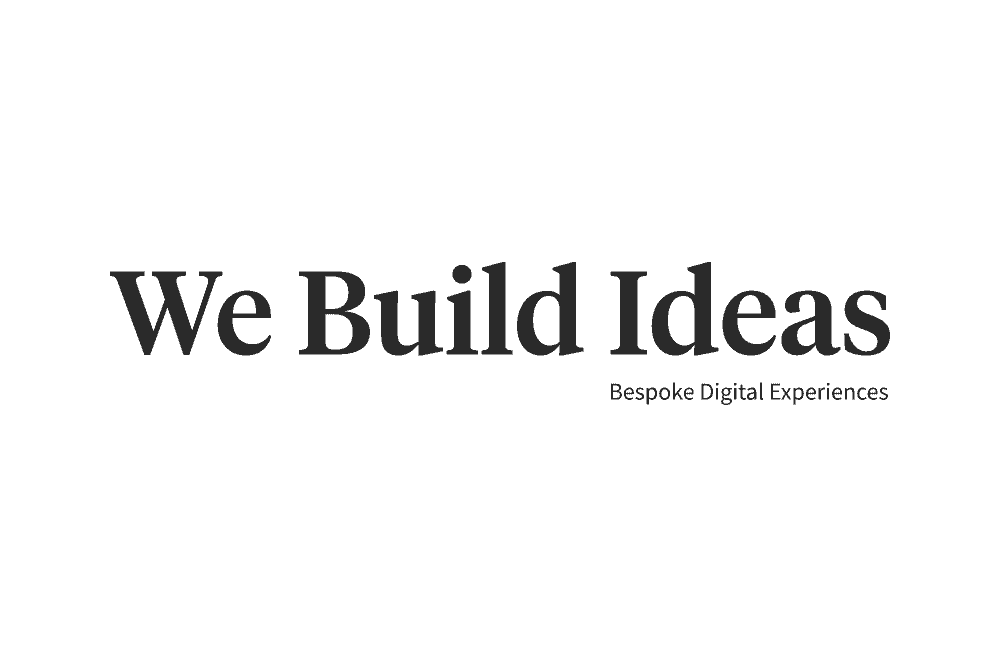 We Build Ideas is a Gold Coast web design studio delivering custom-built websites that make an impact.
The Digital Captain
Get your boat porn fix here.
Coming 2021
Individual Legacy
Everybody has a lesson to share.
Coming 2022